Almost a month passed since the last information round up for FF14. Many things happen since then so a proper update is in order. I will list the most important information in this topic as usual.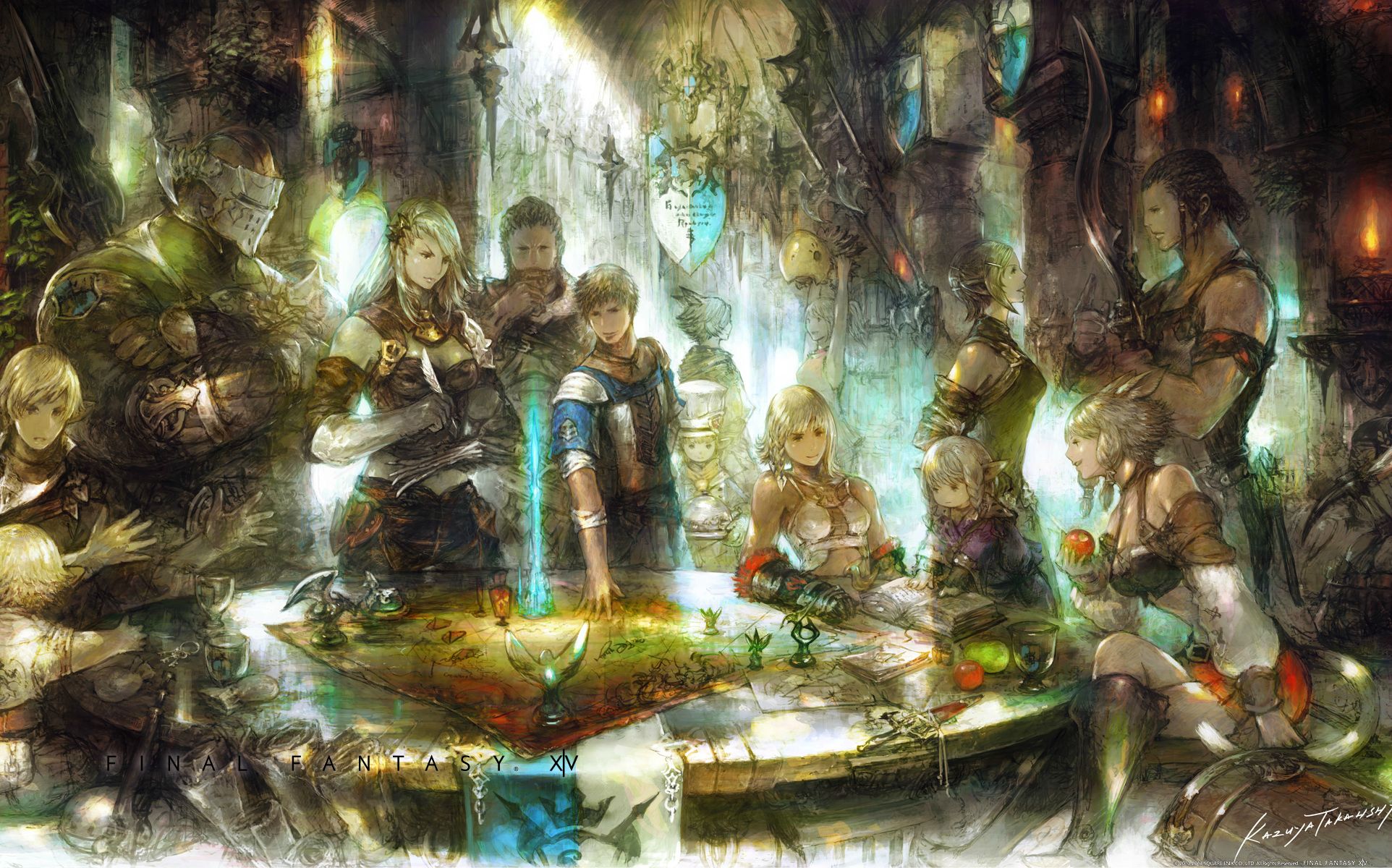 General Information

Server:
Moogle (EU)
Linkshells:
Excessum Alliance & Crafters Workshop
Raid Days, Times & Groups:
Read
here
Rules:
Loot rules read
here
. Rank rules read
here
. Guild Bank rules read
here
.
Inactivity Policy:
Read
here
There where quite a a few management changes since last month. Some officers left us as they got bored and new ones got promoted in their place. Many Raid groups where merged, remade or replaced. Despite all that we are still strong and active in game!
Now back to more useful information for those that are interested.
Group 1 was merged with few members from group 5 due to their lack of progress and will be focusing heavily on Turn 5 now. The group will be called "Yaha Raid Group". The old Group 5 was destroyed.
Now after that i decided to make a completely new Group 5 that i will be leading. You may ask whats the difference ? Its not a progression group, its a farm group. The idea is to use this group to satisfy members that just want to quickly get gear and points from turn 1-4 in 1 day without spending a lot of time on it.
There is a catch tho. People in this group need to be skilled, geared and experienced as we want to do it quickly and painlessly. Anyone under performing will be replaced, even if i will have to recruit someone from outside the guild. For the Raid topic for Group 5 read
here
. Group 5 will be the new"Khebeln Raid Group"